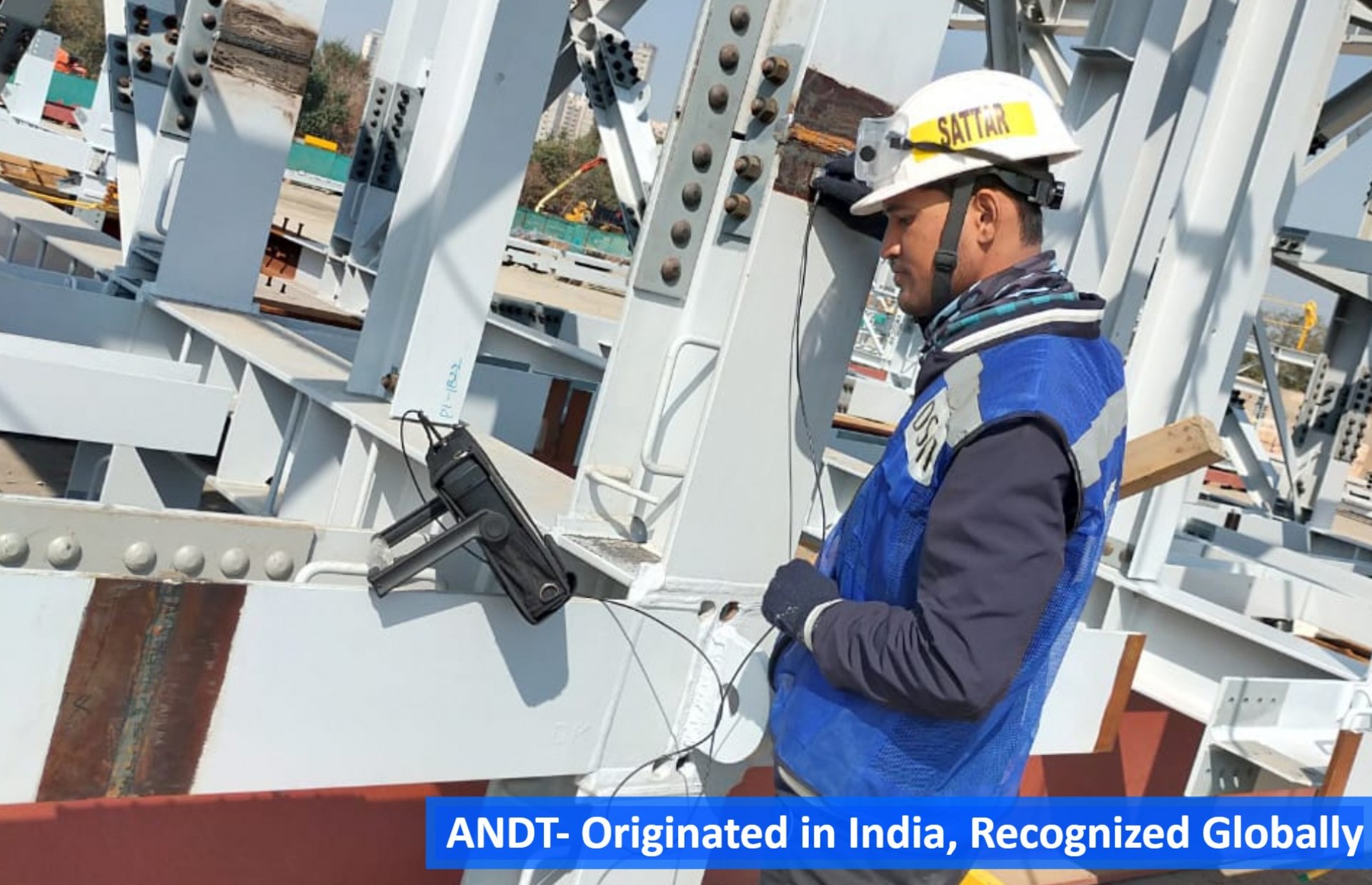 Mechanical Engineering Online Courses
Gaining knowledge and being skilled has become important to boost your career in this competitive world. But, the problem is of time which is necessary to gain the knowledge and being skilled. Online courses are becoming a good source as a solution to this problem. But then the question arises that what are the skills and which knowledge we should should seek so that they can become helpful in boosting our career.
As far as mechanical engineers are concerned the field of Non-Destructive Testing(or NDT) has been the most important skill which could get you a job in India or even in Abroad countries(specially gulf countries). The NDT courses includes different methods or they are also categorised in different levels according to which we can pursue them. The availability of online courses for mechanical engineers which are of such importance as Non-Destructive testing having was not there untill now. But our institute ANDT has now started online theory classes also of the NDT courses which is receiving a very good response from India and Abroad also. Various reputed Government and Private sector organisations have also approached us to provide the benefit of these online classes for their employees because this is proving to be a time saving act.
The benefit of these online courses is that apart from going through the theory lectures online we are also providing opportunity to these candidates to come and take the offline classes of these theory lectures anytime upto five years from the commencement of their course. Candidate can also clear their doubts personally through online or telephonic conversation with the experts of our institute. All the practicals can be took at any of our branches in the country as per the convinience of the candidate.