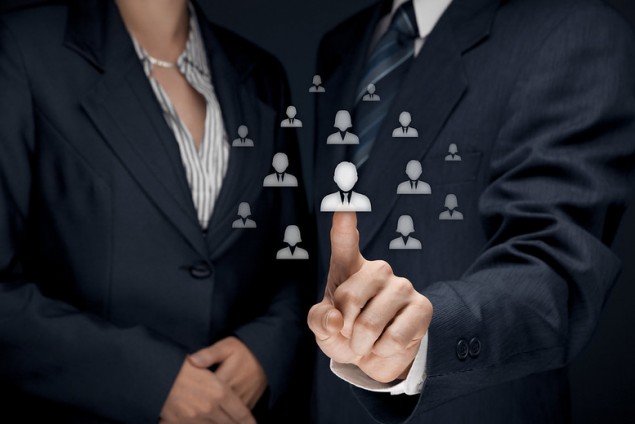 Work Ethics & Organizational Culture
Having the right attitude is far more powerful and useful than all the written rules in the world.
This course explores the interaction between ethics, aattitude and some workplace laws – with their application in the workplace.
The program discusses ethical and legal dilemmas, changes over time, some workplace laws, differences in international business, the question of whether social responsibility should or should not be a workplace mandate, attitudes and how they affect laws and how moral beliefs changed over time.
The examples given are from real workplace experiences and some of them will have the participant wondering whether his or her prior opinion continues to be valid.
Finally, there will be a series of tips to make a code of ethics live and breathe inside the workplace to positively impact organizational culture.