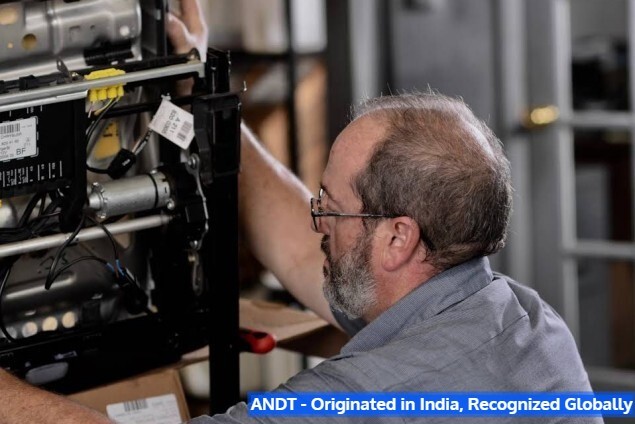 Mechanical Testing & Inspection
Mechanical Testing & Inspection
Mechanical Testing & Inspection is done by tensile, impact, hardness, and other such methods of inspection are used to identify that material is under acceptable criteria for its determined use or function.
A wide range of tests are coved in mechanical testing and inspection, they are used to determine independent properties, geometry. It is difficult to find all properties practically as in tensile test some properties are influenced by test piece size and/or shape.
ANDT provide a mechanical test in the following:
Brinell Hardness Test
Rockwell Hardness Test
Vicker Hardness Test
Shore Durometer Hardness Test
Meyer Hardness Test
Knoop Hardness Test
Barcol Hardness Test
Janka Hardness Test
Tensile Test
Izod Impact Test
Charpy Impact Test
Creep Test
Fatigue Test
Mechanical testing is performed to determine the properties of the material that helps in measuring the estimated performance of the object or product manufactured. It also ensures that material is in acceptance criteria of customer specification, industrial standards, international standards, and other compliances. Industries need to confirm that the material they are using is suitable/correct and meets customer's specifications, industrial requirements, and international standards. ANDT also provides sample preparation by the American standards, British Standards, and other codes and specifications.
For more details, you can contact on info@andt.co.in