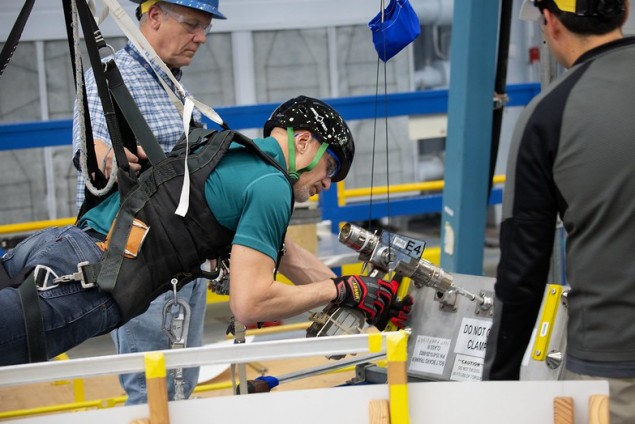 Train The Trainer :-
As a Trainer, you need practical exercises and "real life" scenarios in your training. Therefore, we have ensured that the training has a lot of hands-on exercises and practical tips. At the completion of the program, you will be ready to design and conduct your own training sessions.
This course will equip you from the beginner to advanced levels with all the tools and techniques necessary to deliver successful workshops or training courses. Each trainer is taken through a series of interventions, assessments and practical exercises before the certification is awarded.
The workshop is packed with new insights, advanced methods and multiple approaches to ensure that trainers have the upper hand when it comes to creating and delivering programs to an audience of any cross section or at any level in the hierarchy.