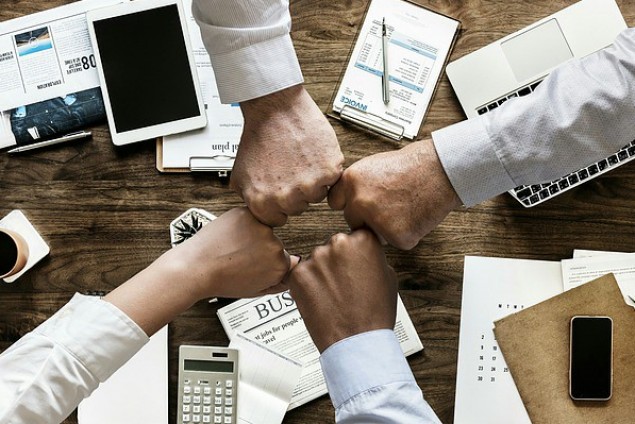 Sales:-
With the right sales training program, businesses can boost sales figures and bring in more revenue.
The right program can also help by:
Boosting confidence and building the right habits for new or underperforming sales professionals.
More experienced teams - can get back to basics, identify areas of weakness and improve on past results.
Allowing managers to focus on and improve the sales process by taking advantage of new trends and implementing new technology.
Making integrity and honest communication the cornerstone of the sales process, enhancing customer relationships.
Our sales training programs are carefully designed to boost the earning potential of the sales team by focusing on a range of skills, from negotiation, convincing and selling for B2B or retail, to presentations and consultative selling.