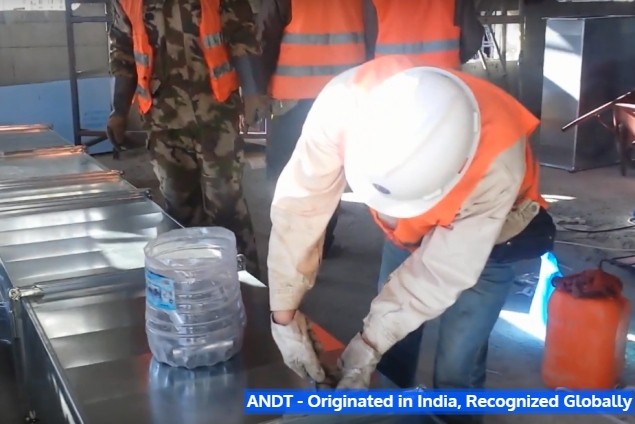 HVAC Services
HVAC Services
ANDT gives a total structure and establishment administration with work bundles that spread all mechanical, electrical, and plumbing plans and establishments. Supporting the principle of temporary workers with different venture estimates, our in-house group of pros invests heavily in accomplishing target extends on schedule and inside spending plan. The group of authorities invests heavily in accomplishing target extends on schedule and inside spending plan.
Our accomplished group of specialists can play out all parts of mechanical and electrical work, including:
Engineering, Acquisition, and Construction of Mechanical, Electrical, and Plumbing MEP ventures.
Heating, ventilation, and cooling (HVAC) administrations
District Cooling System
Plumbing and waste framework
Fire sprinkler framework and hose reel
Mechanical car park ventilation framework
Cooker hood and fumes framework
Stair pressurization framework
Full conveyance of electrical vitality
CCTV framework
Access control framework
Public address framework
Video reconnaissance framework
Building Management System (BMS)
Home Automation System (HAS)
IT server farms UPS, AC accuracy control framework
With a "ready to do" mentality, ANDT MEP offers a total one-stop search for all parts of mechanical, electrical, and plumbing administrations. Our architects have involvement with different parts, including business, modern, retail, open area, training, and private notoriety. We have built up a huge encounter as significant contractual workers in the lodging and modern market, giving plan, and the establishment and dispatching of the whole undertaking.
Throughout the years, a few turnkey MEP ventures have been conveyed all through India, Nigeria, and the Middle East.
To make life simpler for customers, each MEP venture is driven by an ideal ANDT' undertaking administrator who is answerable for all parts of the mechanical and electrical work associated with this task. This methodology permits a point of contact for anybody to oversee the venture in general - regardless of what part of electrical or mechanical work is required. This key undertaking supervisor approach permits our group to survey the structure and distinguish any issues ahead of time before work starts so we can prescribe important arrangements before engineers recognize the issue nearby.
To put it plainly, we don't allow Clients to down.
For more details, you can contact on info@andt.co.in