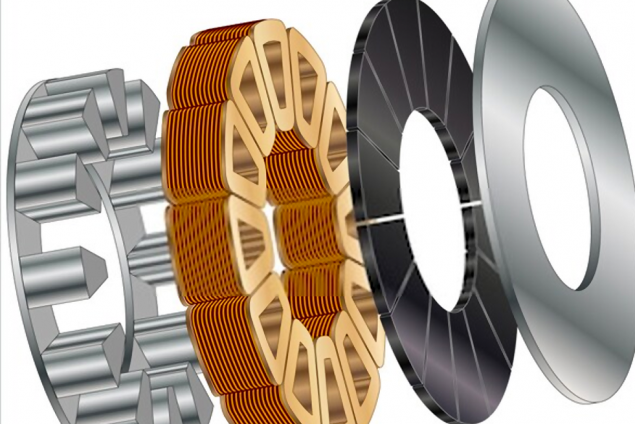 Magnetic Flux Leakage (MFL)
This method provides detection of corrosion, pitting and erosion of pipes.
(MFL) Magnetic flux leakage is a NDT method that is used to detect corrosion, pitting or erosion in steel structures like pipes, floors, storage tanks. These can lead to loss of product and damage equipment hence it becomes necessary to inspect such parts to prevent occurrence of such problems.
MFL provides high-speed and reliable inspection of steel structures. Our highly qualified inspectors have gained years of experience in inspection and mapping structures. We use highly advanced MFL instruments to carry out inspection.
This method uses permanent magnets or electromagnets to magnetize the part upto the saturation point and changes in the magnetic field is recorded. If there are any discontinuities the magnetic field leaks and then this leakage is analyzed to determine location and nature of the defect both near the surface and far away.
A map can be created using the data recorded which in turn helps in proper remedial action to be taken and for future planning and scheduling.
ANDT is committed in providing Total Quality Assurance and ensuring inspections meet deadlines, standards and are carried out safely and efficiently. While schedule of maintenance is coordinated in such a way that minimum disruption in business occurs while providing optimum level of inspection within minimum possible time.